Details
People Are Issuing False Decrees Against America
Bob Jones: God Bless America
While in a trance on the afternoon of July 26, 2008, Bob heard the audible voice of God say, "America has forgotten Kate Smith's song...God Bless America!
Details
A Letter To America On National Day Of Prayer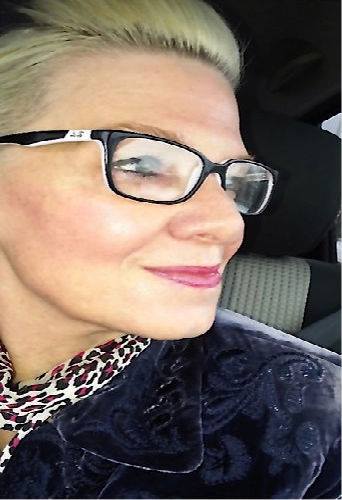 Dr Theresa Phillips
Dear Precious America,
I have see your days of sorrows and I have seen the afflictions that have come near you.
I Am the Lord Almighty And I have not abandoned you.
Details
This is YOUR Month for receiving the supernatural Blessings of God..!
Joshua Mills 
 May is the month of Blessings!
Several years ago the Lord spoke to me prophetically about the month of May, and I felt Him asking me this question... "May I Bless You?" He wasn't asking me the question of whether or not He could do it... but the Lord seemed to be asking this question of whether or not
Details
Wedding Bells Are Beginning to Ring Around the World 
Bill Yount
Under the Chuppa
I heard wedding bells beginning to ring around the world out of every nation – being amplified in the Spirit. These bells immediately set off an alarm throughout the earth causing principalities, strongholds and wicked spirits in high places to scream out,
Details
The Incense of Intercessory Prayer 
Bobby Conner 
Never underestimate your prayers. Your prayer life is a sweet fragrance before the face of Almighty God! Our prayers are a vital part of the worship and adoration at the throne of God. It is important to understand what the Word of God has to say concerning what happens to our prayers in the heavenly realm.
Details
The May Flower.. For May ... 
Jane Holland
MAYFLOWER
After spending several hours fruitlessly trying to find the perfect Spring flower pictures for the month of May Post the Lord expressed His desire for me to tell you that you are sailing into new spiritual territory
Details
THE ARMY OF GOD IS ARISING DECLARING A VICTORY SONG OVER THE UNITED STATES OF AMERICA
Lana Vawser
I saw the people of God all across the world arising and taking their place in prayer and intercession for the USA. As I looked across the people of God, I saw angels descending from heaven and they were holding garments in their hands and what looked like weapons that were shining brightly.
Based In Chicago Region
Church Theresa & Robert Pastor
ALL NEW STORE
This email address is being protected from spambots. You need JavaScript enabled to view it.
Help Support Global Prophetic Voice With A Tax Deductible Donation
Due to an error, potentially a timed-out connection to Twitter, this user's tweets are unable to be displayed.